Show photos from the 2020 OAQHA "The Little Buckeye" Horse Show are now online for FREE digital download. Additional professionally printed images are available for purchase in a variety of sizes. Need something special? Looking for a framed, ready to hang product? Contact us for special requests.
Update – Wednesday – 2:30pm ET – All show photos are online. Enjoy!
Don't paw through hundreds of photos in each class! Save time and find all of your photos by using our improved "Search" feature that lets you search for your photos by horse name or saddle number – no need to scroll through individual class galleries!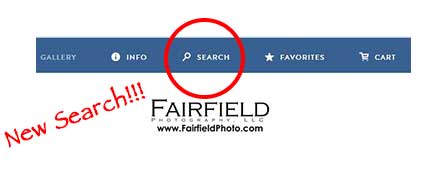 View Photos
Special note for the 2020 show.
While we always do our best to photograph every horse in every class, the change to this year's show show format into a two-ring show created a challenge for us to locate a competent, qualified show photographer to cover the outdoor ring on Saturday and Sunday. Unfortunately, we were not able to locate a second photographer on short notice. Working with OAQHA show management, we mutually agreed to only photograph the indoor ring on Saturday and Sunday and try to capture a limited number of outdoor ring rides as time permits during extended breaks in the indoor arena. We apologize for any missed rides in the outdoor ring and look forward to photographing all show rings in future shows.
Sincerely,
Fairfield Photography
Images have been archived and removed from the website, but are still available to reload by request.
Photo Search Request Form