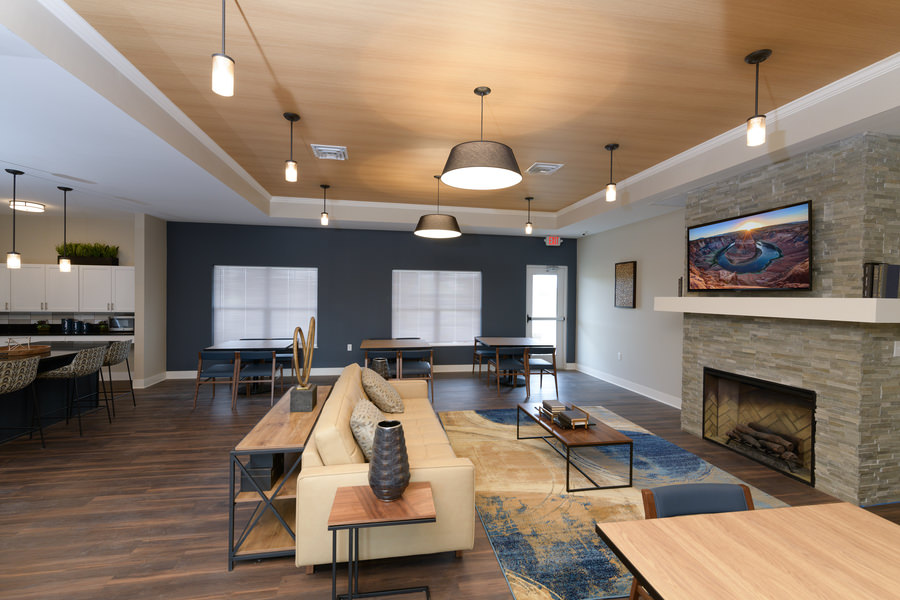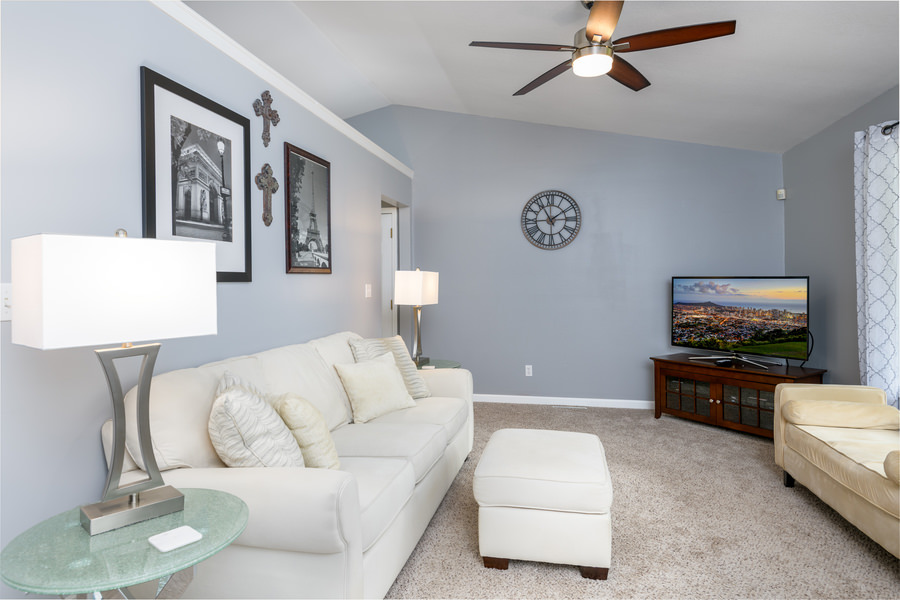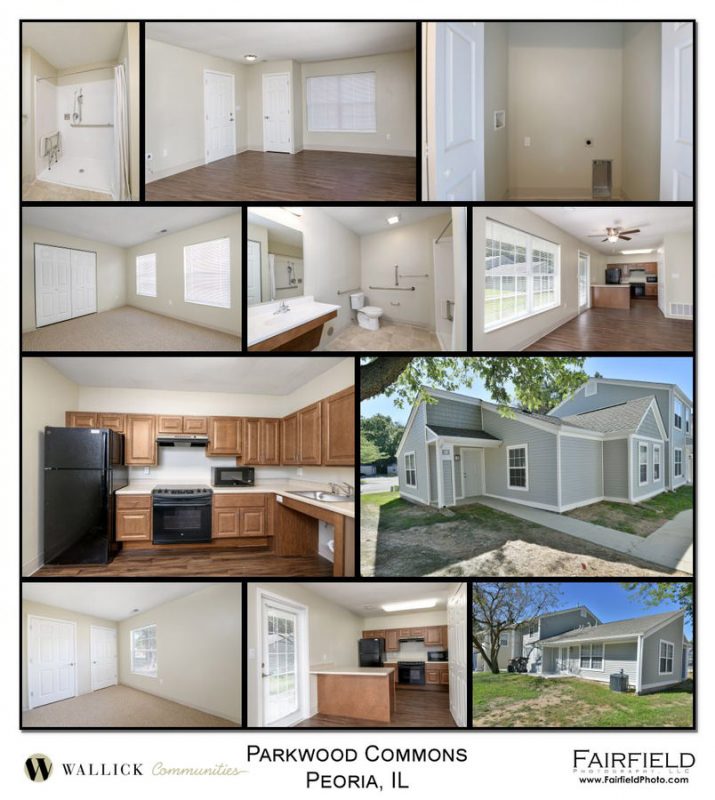 Your property deserves more than a cell phone snapshot…

Show off your commercial development or attract residents to your multi-family developments with professional images that look great.
A simple house for an MLS listing in a hot market may only need a few photos to sell, but exceptional properties deserve great photos to attract the right buyers. The room images we create that aren't affected by glare from the large windows or others problems that cell phones can't overcome.
Commercial Property Photography
Full Suite Custom Tailored Commercial Service
Starting at $3,500 per day
"Interior + Exterior + 360-Virtual Tour"
When an "off the shelf" marketing image solution just isn't good enough for your commercial facility, our Full Suite Custom Tailored Services lets us work with your creative team to define the exact set of images you need to promote your commercial property.
Whether it's a manufacturing floor, a distribution center, or a cutting edge medical center, let us help create the digital images that tell the story of your success.
Multi-Family Residential Property Photography
Standard Residential Property Photography Service
Starting at $500
A basic, predefined service for marketing/website images of multi-family complexes covering fundamental interior/exterior images used to promote the property with a clean, inviting look. Specific areas of the property will be specified by the client prior to arrival. Areas photographed within each unit's floor plan include Living Area, Kitchen, Laundry, Bedrooms, Bathrooms, and Unit / common area exteriors. Monument signage included.
Photography Fee is inclusive of common spaces and up to three floor plans per property and one hour of post-production editing. Photography of additional floor plans over three are just $75 per floor plan.
Expanded Residential Property Photography Service
Starting at $1,600 per day
A flexible, customized service for multi-family complexes tailored to the unique needs of a properties needing a more in-depth and thorough collection of marketing/website images. The Expanded Service starts with the framework of the Basic Service and develops a more complete photography plan specific to the marketing needs of the property. Typically, this results in additional image presentations of the most important rooms in each living unit (Living, Kitchen, Master Bedroom, Master Bathroom) and working with both vacant and "staged" rooms, multiple living unit floor plans, plus close-up detail images to highlight special amenities. Additionally, twilight or night exterior photos can be included along with a broader set of images of the common space locations in larger properties. Options available include organizing and directing people serving as models for more engaging images.
Photography Fee Includes all pre-session planning and concept development meeting time and up to four hours of post-production / editing time. Additional same-day photography hours beyond scheduled are billed at $150 per hour billed in 30-minute increments.
360-Degree Virtual Tours
Starting at $500 with first month's hosting fee.
360-degree virtual property tours combining multiple techniques to tell the story of your property. Add informative highlights to rooms to point out special features.
Includes first month's hosting fee. Additional month's are $25/month, billed for full month.
Real Estate Property Photography

"Prospective homeowners won't buy what they can't see."
Real Estate Property Photography Services captures images that show off your listing in the best light to generate excitement and get you showings. We work with you before the appoint to select the rooms/elevations you want captured so the property's best features are highlighted.