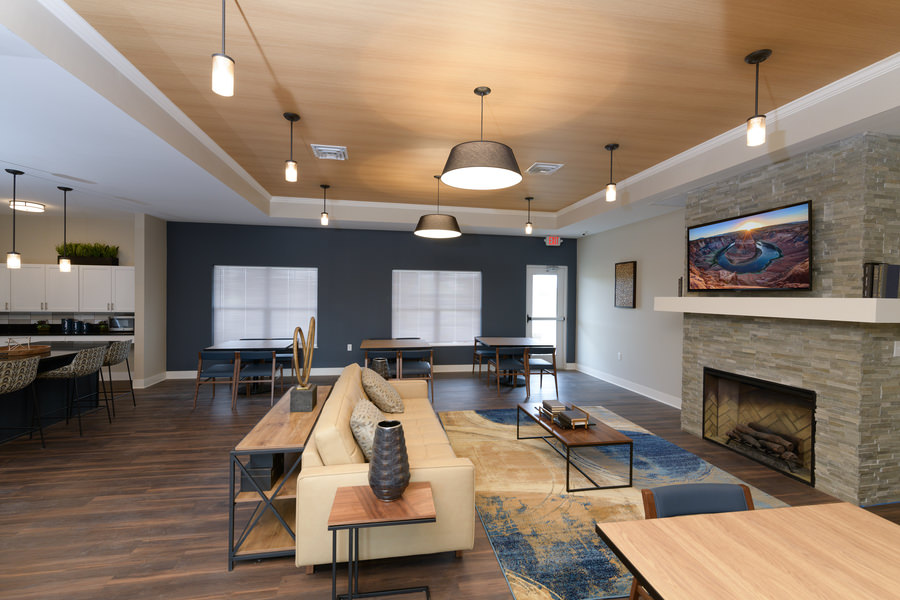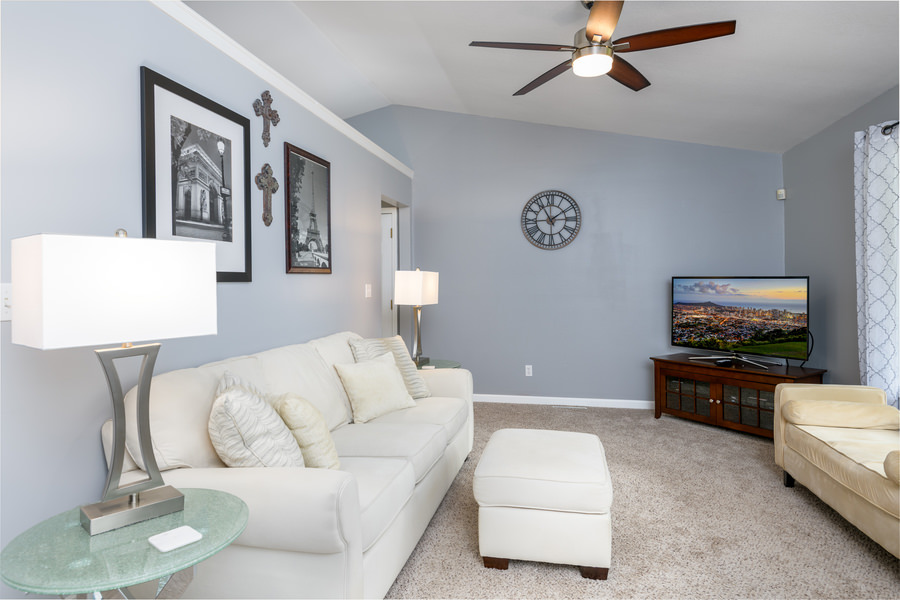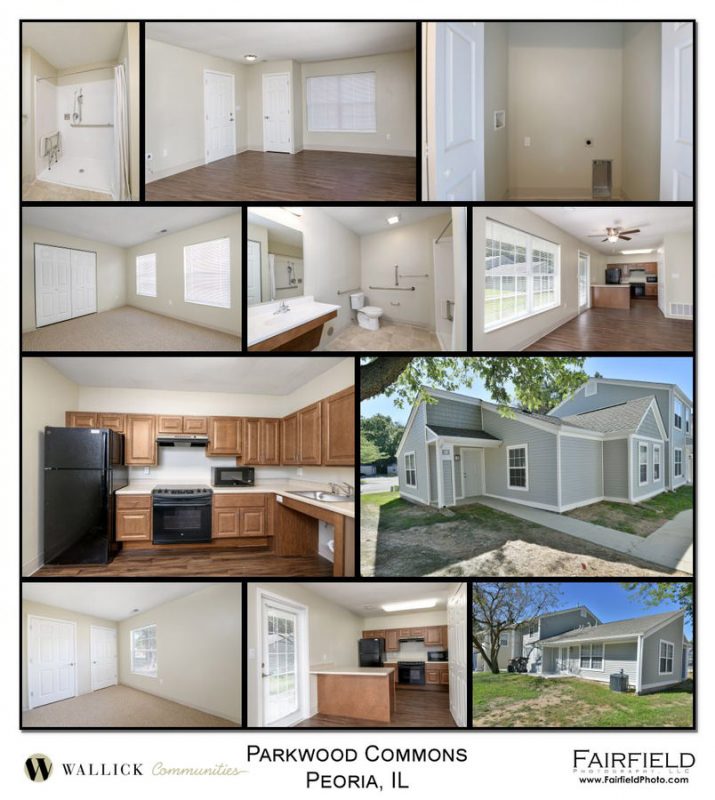 Your property deserves more than a cell phone snapshot…

Show off your commercial development or attract residents to your multi-family developments with professional images that look great. 
A simple image for a listing in a hot market may only need a few snapshots to sell, but exceptional properties deserve great photos to attract the right buyers.  Images we create that aren't affected by glare from large windows or others problems that cell phones can't overcome.
Commercial Residential Property Photography
Commercial Property Photography
Full Suite Custom Tailored Commercial Service
Starting at $3,500 per day
"Interior + Exterior + Aerial + 360-Virtual Tour"
When an "off the shelf" marketing image solution just isn't good enough for your commercial facility, our Full Suite Custom Tailored Services lets us work with your creative team to define the exact set of images you need to promote your commercial property.
Whether it's a manufacturing floor, a distribution center, or a cutting edge medical center, let us help create the digital images that tell the story of your success.
Residential Real Estate Property Photography

"Prospective homeowners won't buy what they can't see."
Real Estate Property Photography Services captures images that show off your listing in the best light to generate excitement and get you showings.  We work with you before the appoint to select the rooms/elevations you want captured so the property's best features are highlighted.